Individual Coaching
If you are looking to learn golf for the first time or take your existing game to the next level there is no better choice than one-to-one lessons in The Academy.
To start your golf improvement journey we'd always suggest your first step should be to take an 1 hour introductory assessment lesson.
Once this is completed your professional will suggest the best path to achieve your golfing goals. One-to-one lessons are personalised to you and your game, your coach will not only give you the best technical advice, they will also take a holistic approach to ensuring you get the most out of your sessions. Some of our clients prefer a little and often approach of a 30 min golf lesson weekly, other clients prefer an hour lesson each time often spaced out fortnightly. Chat to your coach to find the approach that works best for you.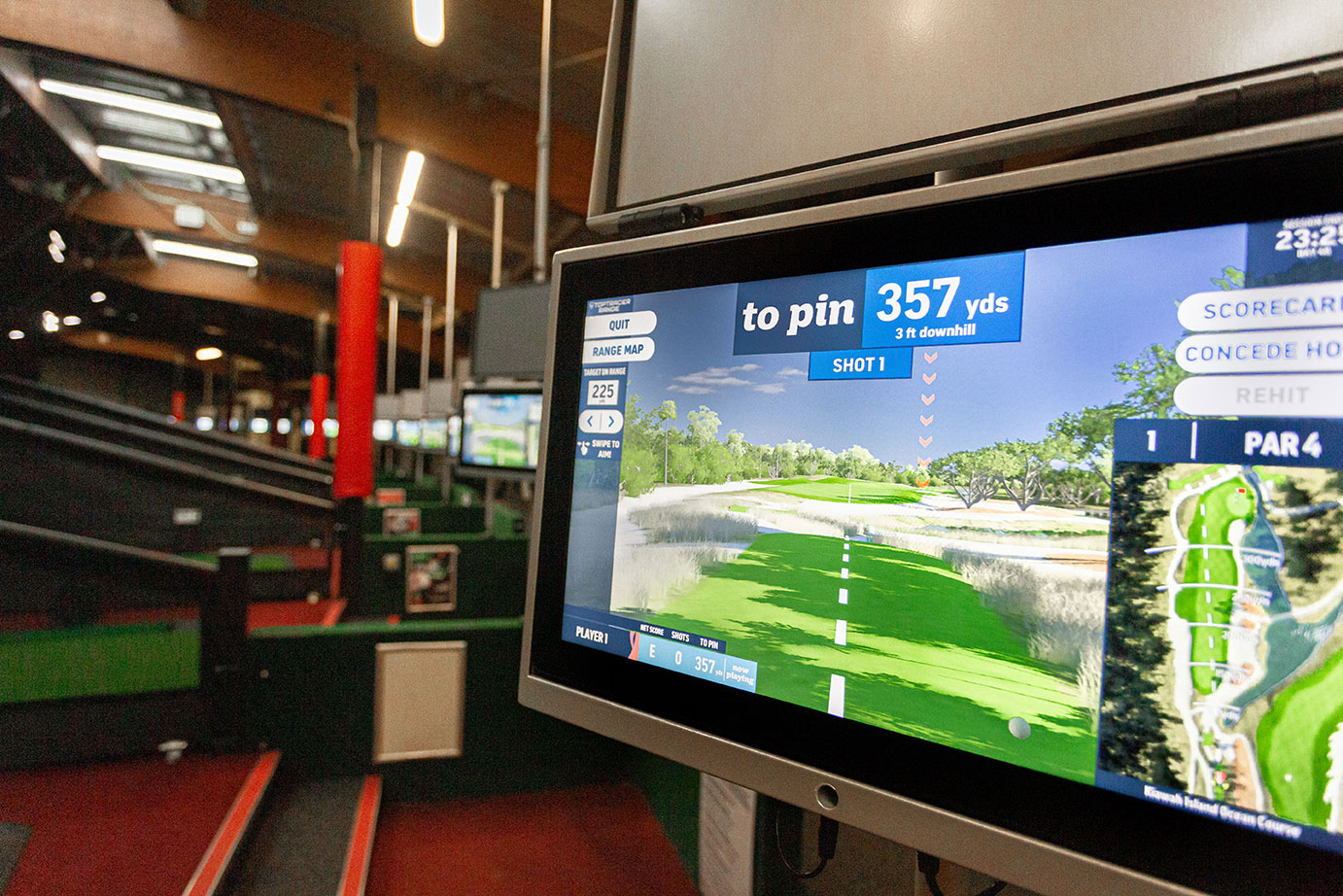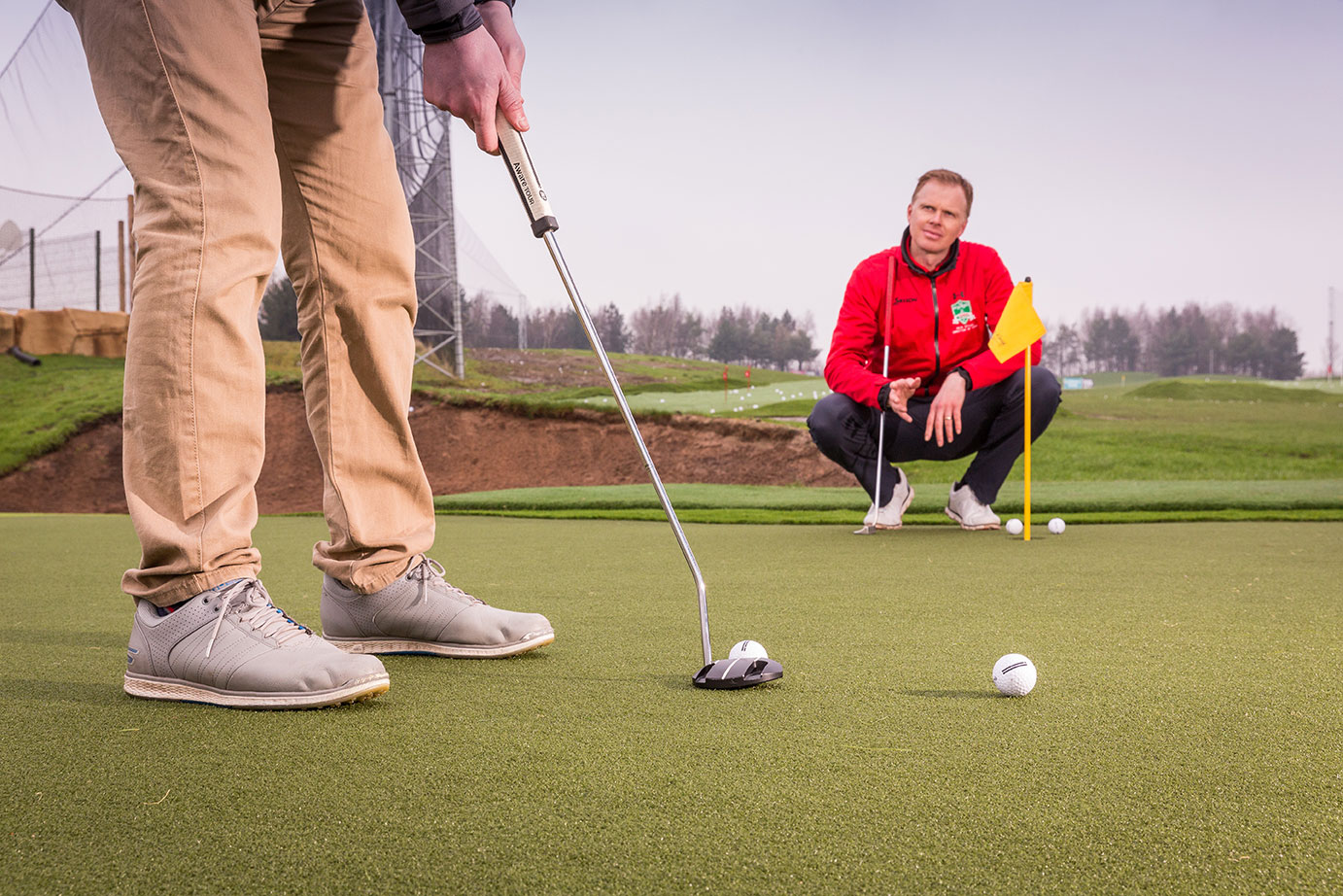 INDIVIDUAL LESSONS INCLUDE
During your one-to-one lesson you can cover all aspects of the game from:
Driving
Iron play
Wedge play
Bunker play
Specialist shots
Shot shaping
Putting
Green Reading
Yardage gapping
The mental side of golf
Pre round preparation
Practice drills
Training routines
Equipment advice
Individual Assessment  – £45
Individual golf lessons are available to suit you from 7 days a week from 7am to 10pm.
If you are struggling for time, we also offer intensive "Learn to Play in a Day" and "Learn to Play in a Half Day" courses.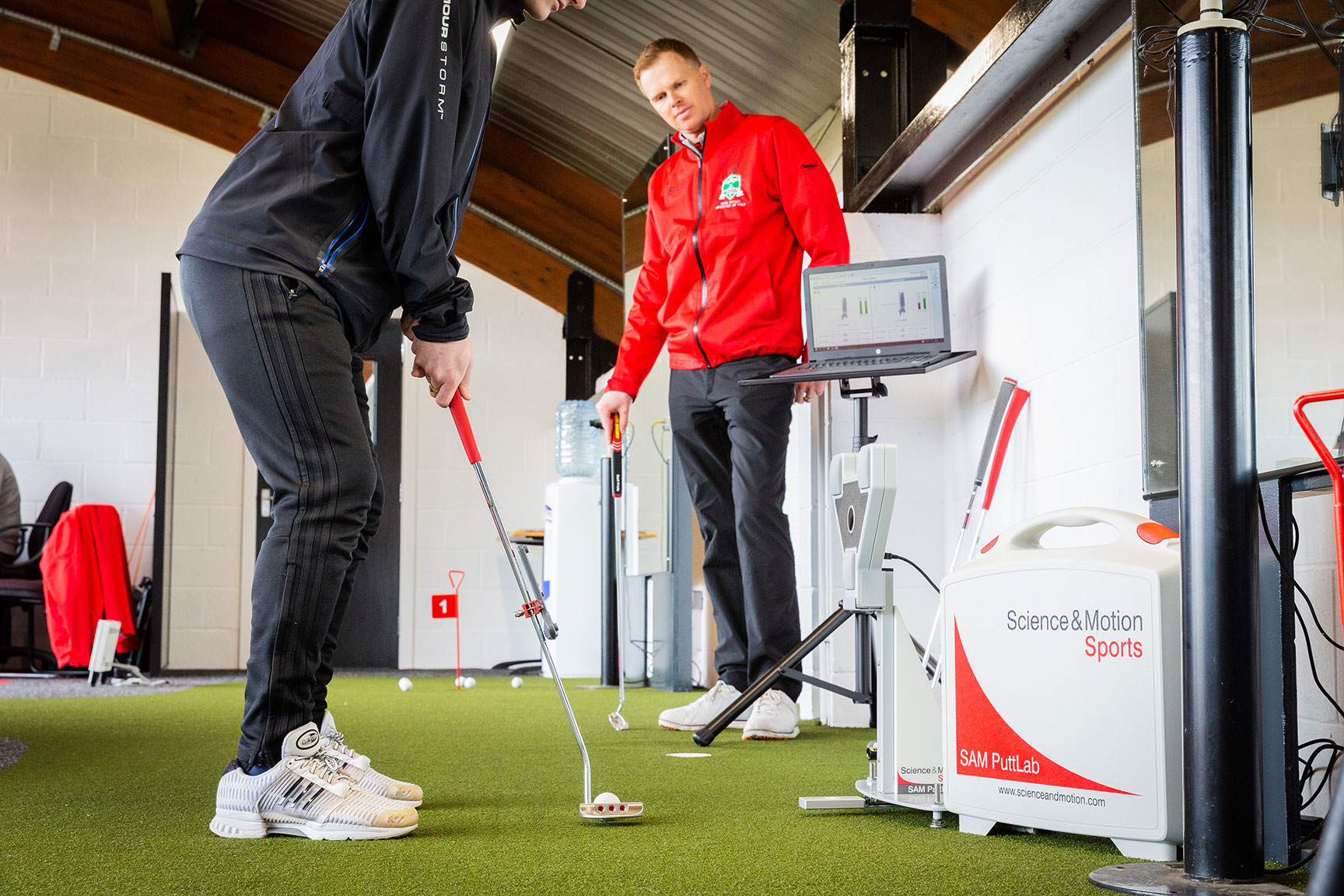 *Golf lessons are purchased with The Academy at Trafford Golf Centre, not the individual professional. Teaching personnel may change from time to time.